Op dinsdag 15 november staat de Canadese singer-songwriter en meesterlijk gitarist Matt Andersen op het podium van het Utrechtse TivoliVredenburg. Deze muzikale 'zwaargewicht' weet op overweldigende wijze stijlen als rock, blues, country, soul en zelfs gospel te verenigen met virtuoos gitaarspel en een warm en expressief stemgeluid. Met ogenschijnlijk speels gemak weet Andersen welke stijl dan ook met een ongekende intensiteit en dynamiek ten gehore te brengen.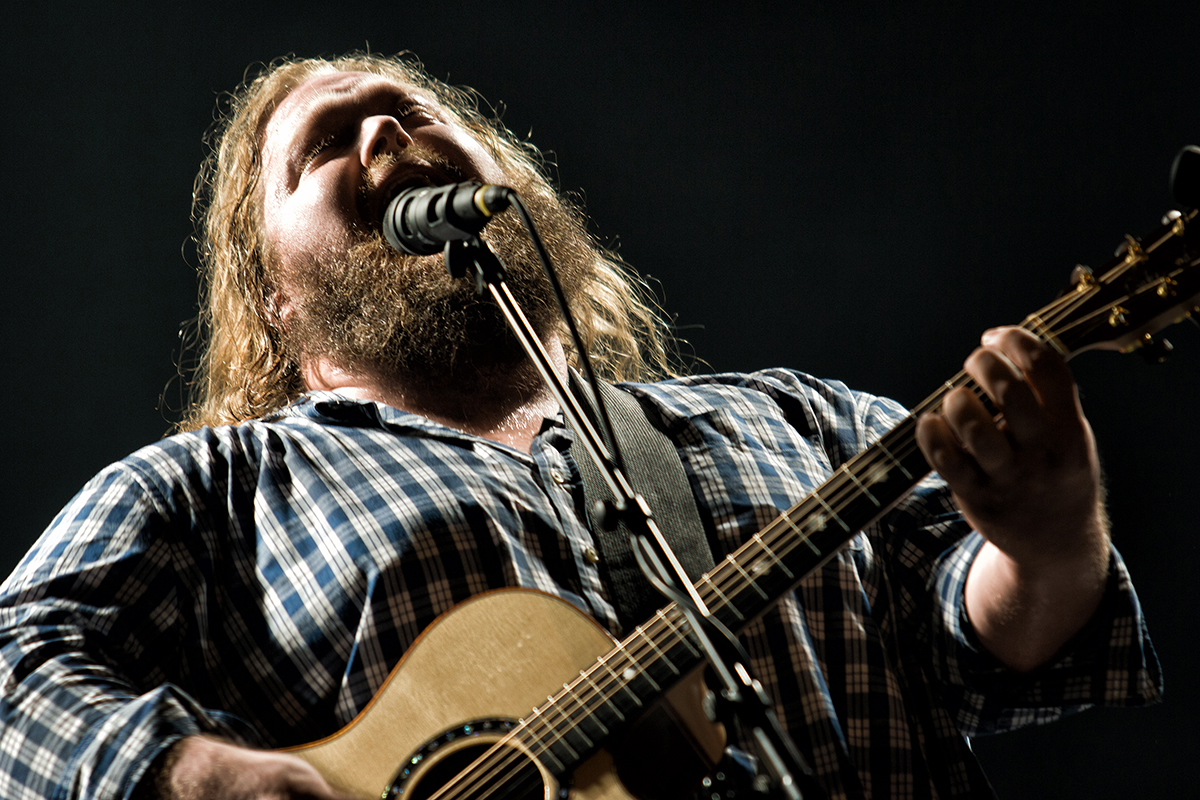 Na zijn debuutplaat 'Something in Between' (2008) wint Andersen de Memphis International Blues Challenge in 2010 en de European Blues Award in 2013. Ook deelde hij het podium met artiesten als Bo Diddley en Randy Bachman. Na het album 'Coal Mining Blues' (2010) met schitterende songs as Home Sweet Home, het gospelachtige Baby I'll Be en de prachtige ballade She Comes Down verschijnt in 2014 het eveneens ijzersterke 'Weightless' met fraaie nummers als I Lost My Way, Drift Away en Let's Go To Bed. Na 'Honest Man' (2016) verschijnt het in Nashville opgenomen 'Halfway Home By Morning' (2019) gevolgd door het dit jaar verschenen 'House To House'.  
Johan Derksen
Matt Andersen mag muziekliefhebber Johan Derksen tot een grote fan rekenen. Andersen trad eerder op in het televisieprogramma Voetbal Inside waar hij het prachtige Broken Man ten gehore bracht. Maar Andersen doet ons land wel vaker aan. Zo zagen wij hem eerder een bomvol muziekcafé van Podium Roepaen platspelen en waren wij getuige van een magnifiek optreden in het Nijmeegse poppodium Doornroosje.
Photos Matt Andersen: ©  Rijno Boon Photography