Michelle David & The Gospel Sessions naar Doornroosje

Op vrijdag 6 november doen Michelle David & The Gospel Sessions het Nijmeegse poppodium Doornroosje aan om de release van hun nieuwe album 'Vol. 4' te vieren. Daarmee kan het publiek zich alvast opmaken voor een avondje vol dampende soul, funk, gospel en afrobeat. De van oorsprong Amerikaanse frontdame Michelle David weet haar hartverwarmende teksten met een ongekende energie ten gehore te brengen en een boodschap van liefde en kracht uit te dragen.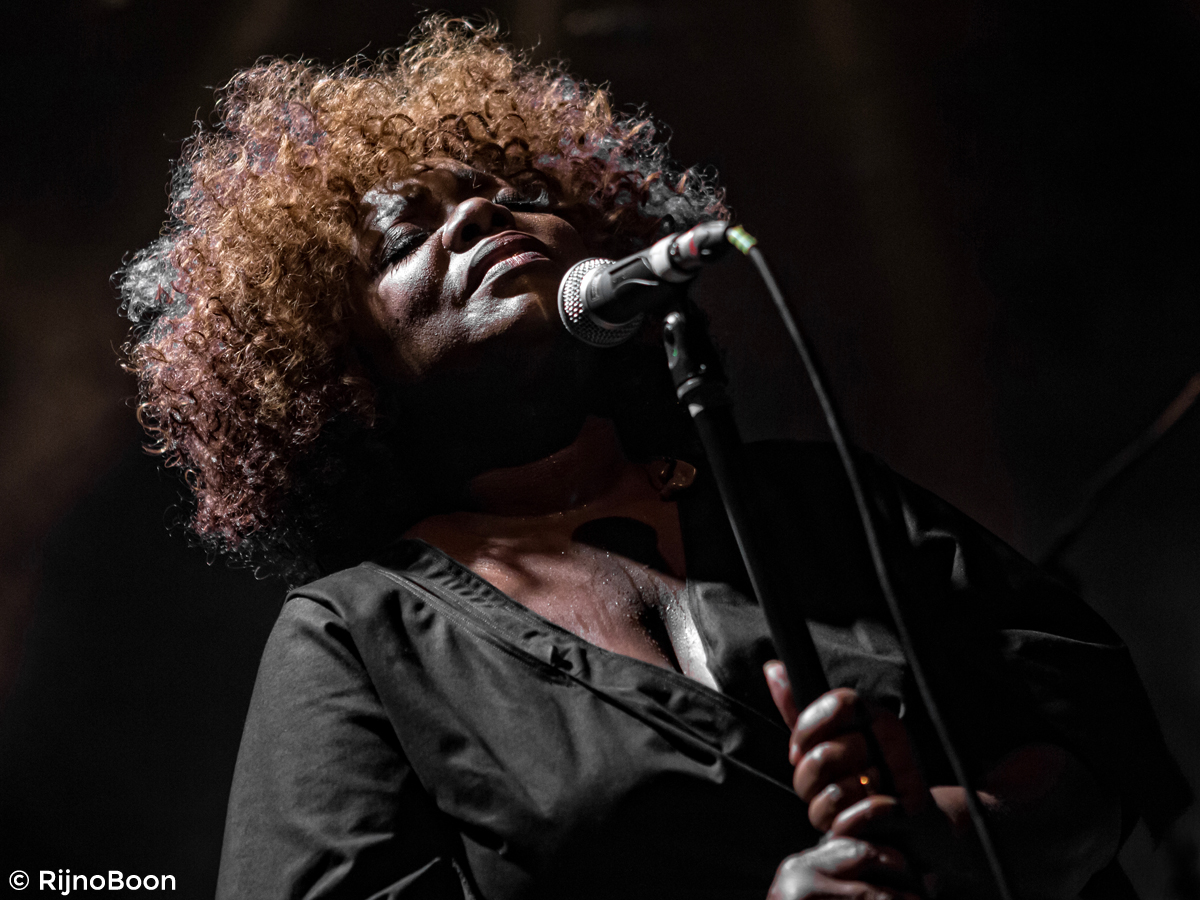 De roots van Michelle David liggen in New York maar ze woont tegenwoordig in de buurt van Amsterdam. Vanaf 1992 heeft Michelle Teri Robin Douthit door o.a. Europa getourd met de Broadway musical Mama, I Want To Sing. In 1994 is Michelle David in ons land verbonden geweest aan diverse projecten. Uiteindelijk keerde ze terug naar de Verenigde Staten waar zij de backing vocals verzorgde voor onder meer Diana Ross en Michael Bolton. Inmiddels al langdurig gevestigd in Nederland is haar reputatie ook hier bepaald niet onopgemerkt gebleven.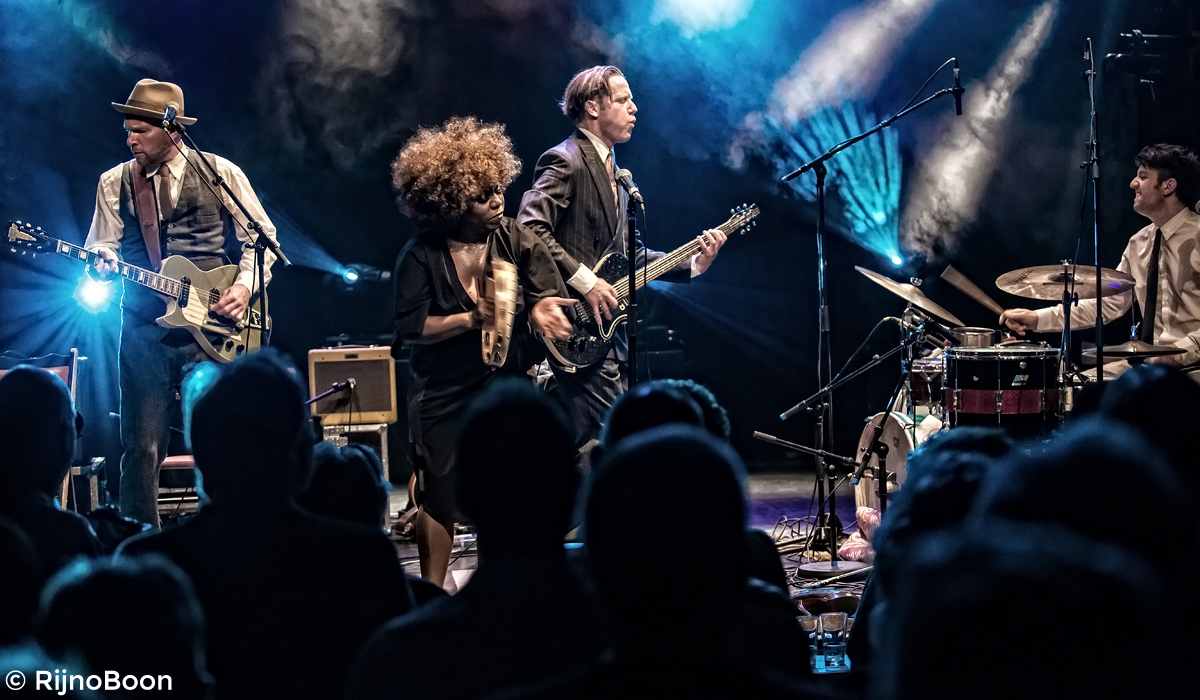 In een gezamenlijke zoektocht naar de oorsprong van de gospel startte Michelle David met Onno Smit en Paul Willemsen (Lefties Soul Connection en Beans & Fatback) het project The Gospel Sessions hetgeen leidde tot het album The Gospel Sessions Volume I. Na Volume II en het in 2018 verschenen Volume III komt de band later dit jaar met de release van 'Vol. 4'.
Foto's: © Rijno Boon Photography
Website Michelle David & The Gospel Sessions
NB. In verband met het Corona-virus zijn alle concerten voorlopig seated. Zie verder: 'Doornroosje ontwaakt' – Corona informatie (huisregels & checklist)